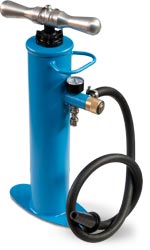 PD - 11
Clearing pump
The compressed air clearing pump mod. PD-11 is the ideal tool to unclog wash-basins and pipes.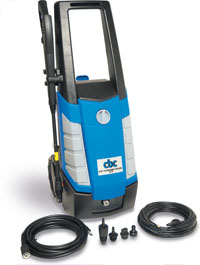 140 EL
Unclog pressure cleaner
The cleaner mod. 140 EL 230V-50HZ (pressure 140 bar) is supplied with the 8ml high pressure pipe, gun, adjustable jet high/ low pressure turbo lance and D.6mm 10ml pipe unclog kit.